WHAT MANDALAS CAN DO FOR YOU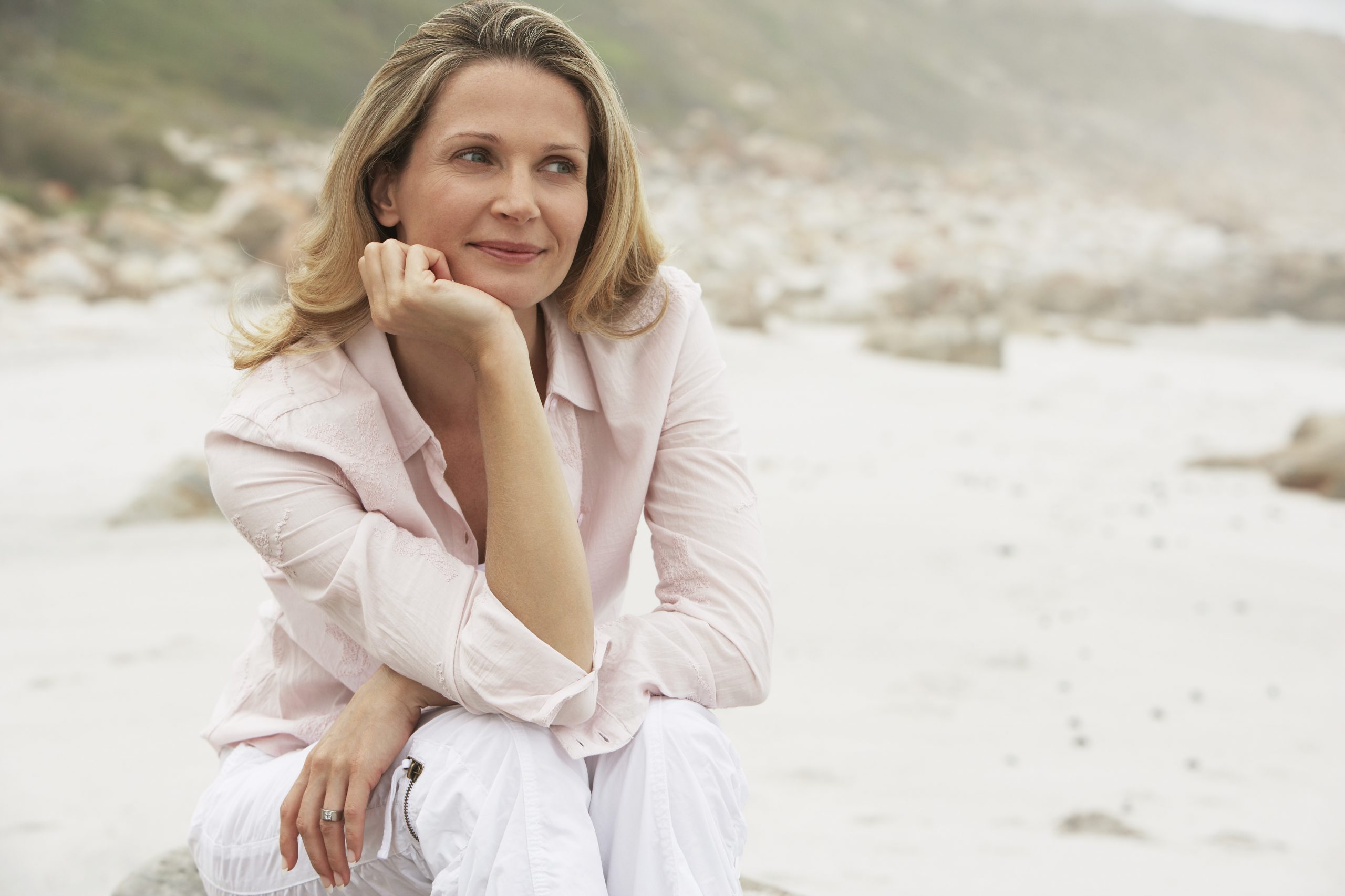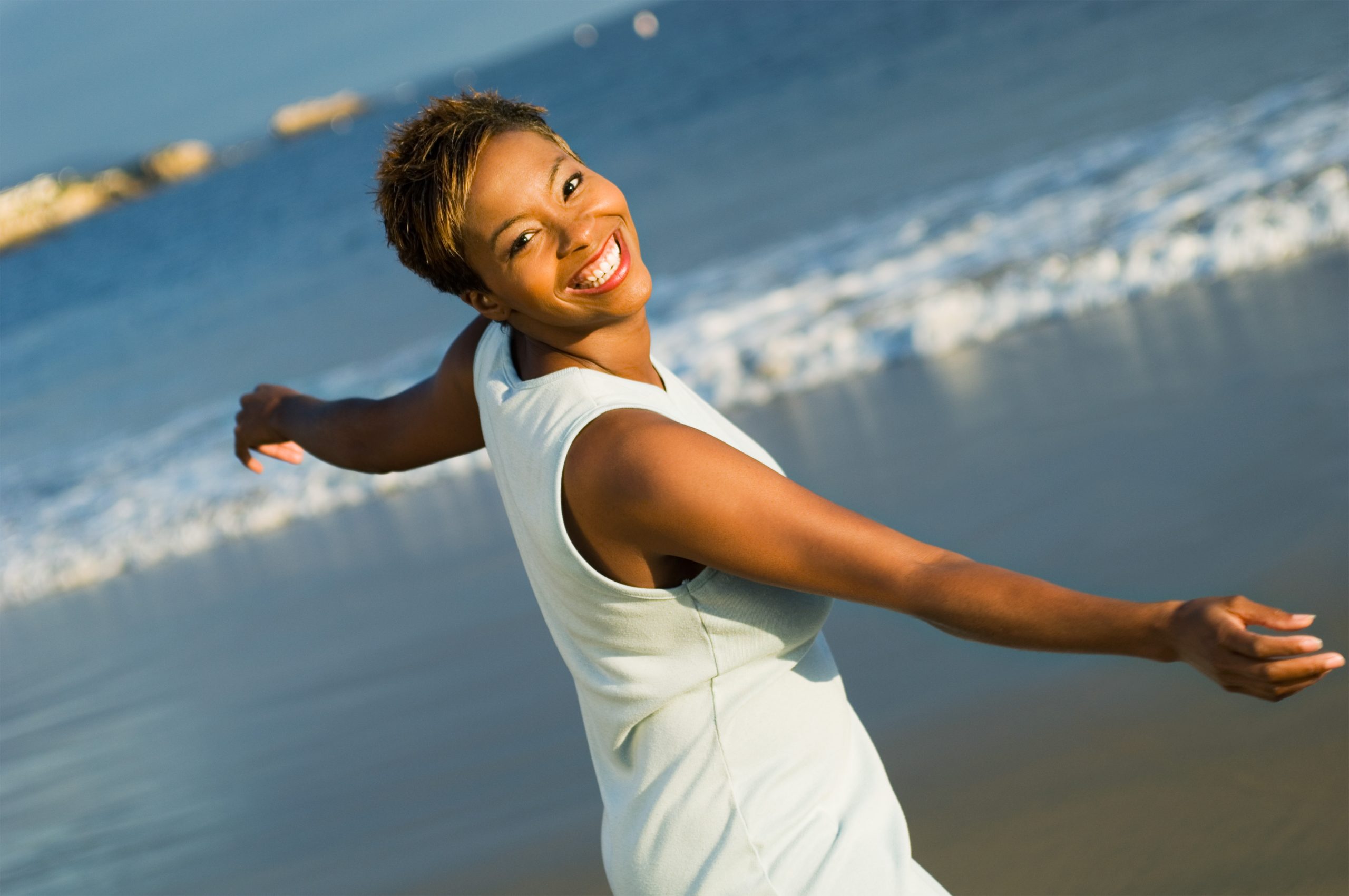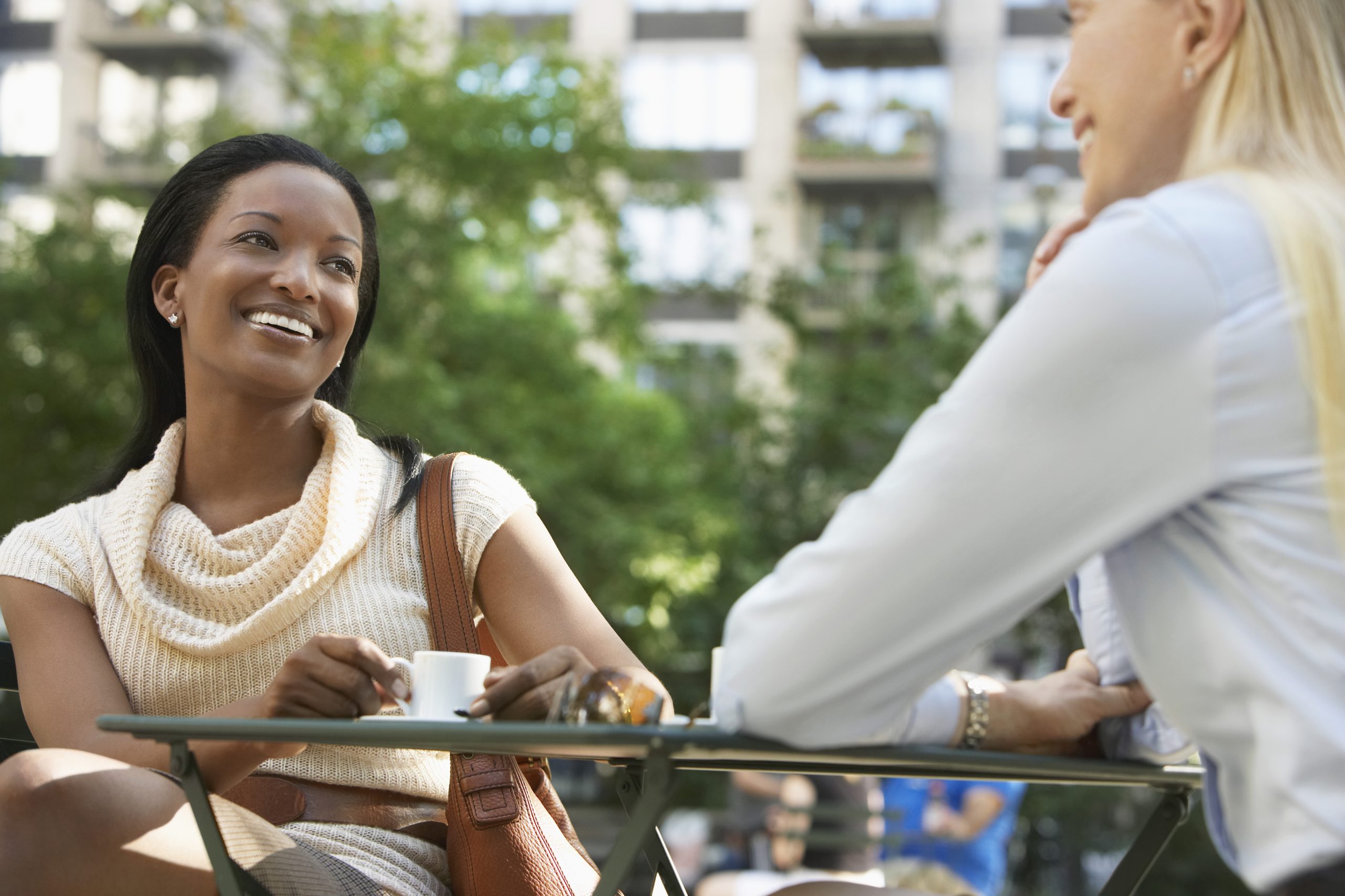 I bring years of experience to the table. I worked with all spectrums, all ages and consulted large organizations. I have a gift for helping people and it's my deepest passion. Transforming your life is not my job, it's who I am. People who know me, will tell you I am an old soul and I do not rest until you are in a better place. What I think is the biggest game changer here is, I am not only using me, my experience, my gifts and passion. I am also using the most powerful, most knowledgeable, most accurate force that exists. This force knows you better than anyone and knows exactly what you need to do now to make the change you were hoping for. This is your subconscious. The way I work is accurate, deep and life changing because I am bringing all of you to the table, not just all of me. You are about to find out that all the answers you were looking for, were inside of you all along. I will show you your true worth and how time and time again, you can access this higher intelligence in you and simply thrive.
People I work with describe a general change in their well-being. They feel more balanced, more capable, more connected to their inner strength, living more consciously and with a deep awareness of their inner strengths and inner richness. Things that were once holding them back seem like distant memories and they can bring their full potential, energy and drive to accomplish anything and be exactly who they want to be, surrounded by the people that are right for them and simply feeling accurate and thriving in every aspect of their lives.
No artistic talent or prior experience is needed. We can all imagine, so, when it's time to put our imagination on paper, we can complement it with writing, so even if it's not even close to what you see in your mind, for example: you saw a black bird and all you can put on paper is a black circle, that's sufficient because you can write on a separate paper or your phone or computer - what you actually meant. Unlike what most people think about Mandalas, this way of using the mandala is not about aesthetics whatsoever. It's about connecting with your higher intelligence and receiving a message that will help you improve your life. This tool is for everyone.
unlocking you
The connection that is created between us and our conversations will bring big insight to your life.
Your mandalas are the roadmap to yourlife, I will help you unlock thier message so you can live you life the way you are supposed to.
At times, we will take a walk inside your mind to bring more information and more insight.
CHOOSE COACHING with Mandala
Connect with your Higher Intelligence