What if you could be the best version of yourself?
Imagine you could peel off layer after layer of everything that is holding you back from being the best version of yourself. This is what I do for people.

What if you were guided each time exactly to the next important step you must take in order to get there?

What if most of the work was done for you? Bringing your mind and body to their optimum level so that they can do what they were created to do?

What if all this could be achieved while you go about your day with almost no disturbance?

I connect to people's subconscious from anywhere in the world, as long as I have their permission and my subconscious agrees it's okay to go ahead. The subconscious then leads me as to what is asking to be released right now: emotionally, physically, and spiritually.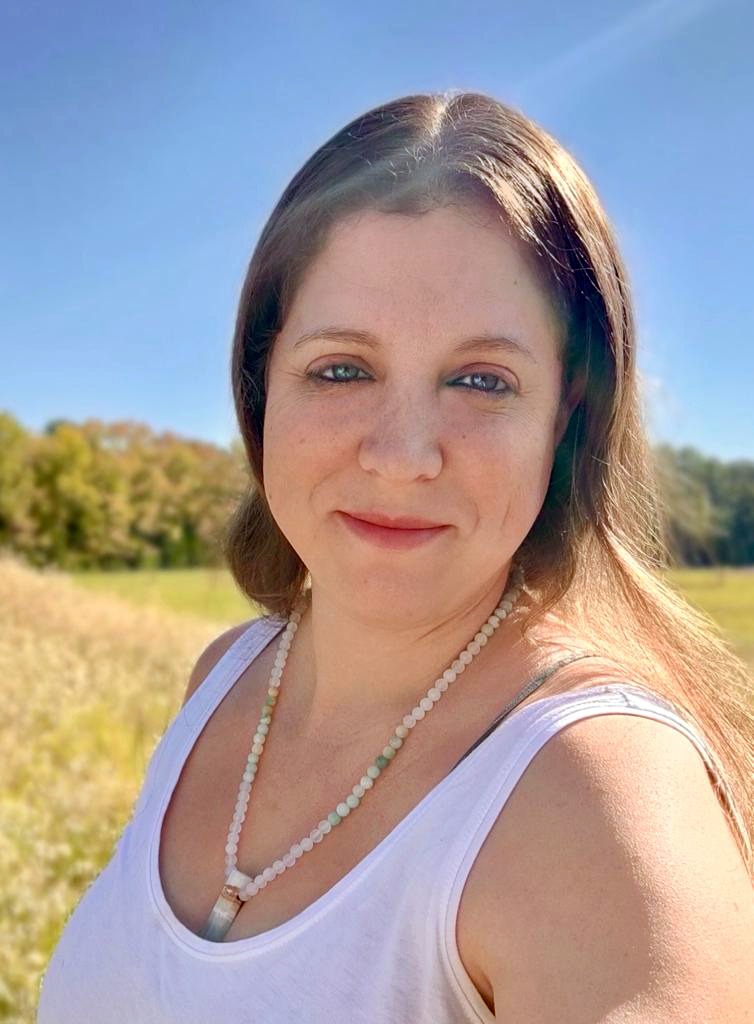 Looking for energy clearing?
Testimonials
What customers say about me
---
We waited until we could do it right. Then we did! Instead of creating a carbon copy.



Reut is extremely intelligent emotionally and intellectually. I feel like I am finally getting a chance to connect to my therapist and through it to myself.



Words cannot express how deep my appreciation for Reut is, and for her amazing soul healing method. I cannot recommend her enough for people who are looking for something that really creates a profound change, to exactly what you want you and your life to look like. I really love the holistic 360 view Reut has. It is the most effective process I've ever been a part of.
Feature
The emotional body and the physical body
---
We often talk about the body-mind connection. We also raise the question if physical symptoms could have an emotional root. What I find every day in my practice is that the body is the mind and the mind is the body.
5 Ready Samples
I get a call from a worried mother, her daughter had been throwing up all night and kept saying how awful this virus is. I asked the mother why her daughter thinks she has a virus. She answered: "her father told her that if she's throwing up so much it must be a virus". I released the belief that this little girl has a virus both from her and her father. She stopped throwing up. Then I released a fight she had with a friend at school, some energy that was absorbed from her teacher when they were angry at the class, and something her sister did that really hurt her feelings. She was back to her usual self a few hours later.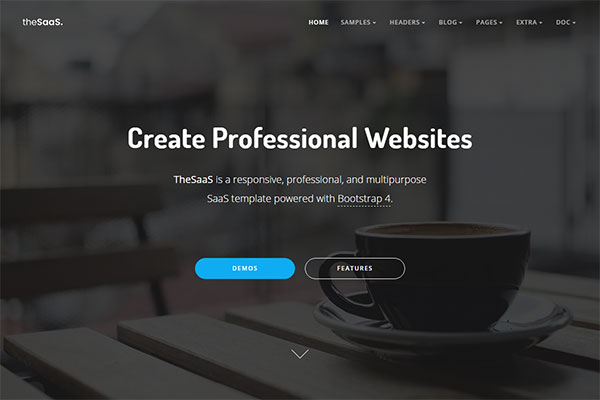 6 Header Types
I met a person at a dinner that happens to hear what I do. She's curious if I could figure out why she has a skin rash, she thinks she is allergic to a new cream she's using. I ask her body. The body is directing me to look at toxic energy from a relationship, more specifically a relationship where she feels what is being said and/or done isn't reflecting the real emotions of that person. She knows exactly what I'm talking about. Then her body is showing me there's a lack of sunshine in her life. She explains she didn't go much outdoors lately because she had been depressed by this relationship. Her body then tells me she believes this depression will never end and she will just get sicker and sicker and shows me a few supplements she's taking that are not helping the situation. I clear everything that the body allows me to clear. A few days later I got a text from her saying the rash is much better but more importantly she had lunch with a friend and they talked for hours. She has a new sense of hope that she can do this and things will be okay.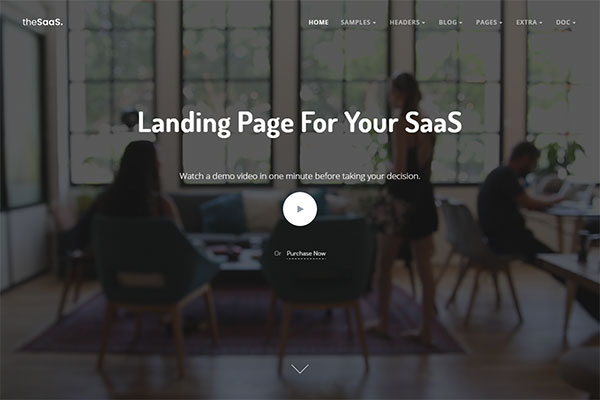 12 Common Pages
A client tells me her blood pressure is acting up for the first time in her life and she is getting headaches and feels hopeless. I got a strong feeling this is not about her. I asked what else happened this week, and she tells me that her husband had the flu, and the second he got better this new issue started. I work on her and release a few beliefs her body had about her husband's illness. Then I release everything she absorbed from him as he was pushing through his energies. She was fine the next day and those symptoms never returned.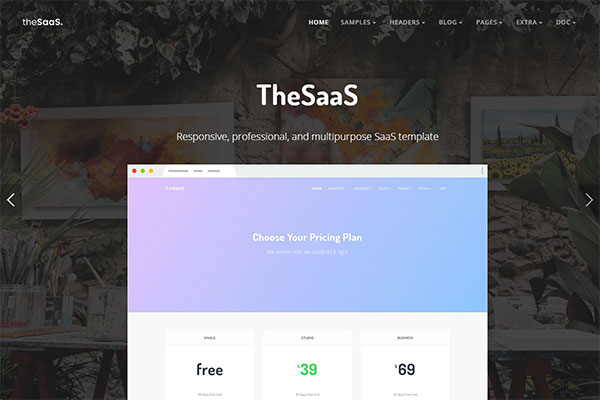 12 Common Pages
My neighbor told me she has a severe UTI, she was bleeding. I suggest she sees a doctor just to rule out any kidney damage but also ask her body what is going on. Her body tells me her dearest sister is dying of cancer and that my neighbor isn't surrounding herself with enough support to deal with this tragedy. I clear everything the body allows me, I tell her about a tea her body is feeling may help and in a couple of days, she tells me the UTI is all cleared.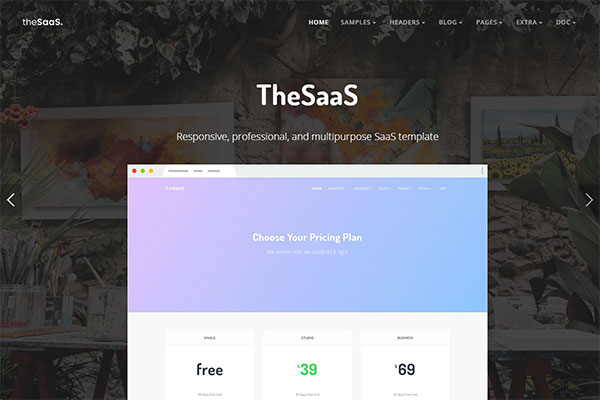 12 Common Pages
A client asked if I can work on her daughter. The daughter had a difficult childhood, her father was abusive and she just broke up with a boyfriend that was physically abusive towards her. After releasing some of the energy related to those two men in her life, her body was ready to dive deeper. Her body showed me her great-grandfather lost a child during the war. He felt like he has no control and his pain consumed him. This victim energy was passed on to this young lady. I was able to release this energy, that was not her own but was dictating her life's path. This created a profound change in her sense of well-being and opened up the doorway to even deeper healing.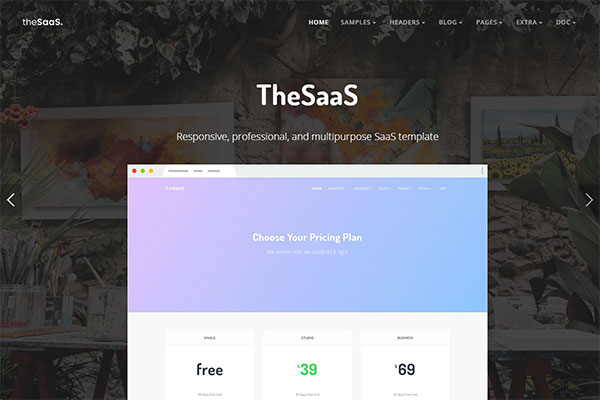 12 Common Pages
A woman schedules a session about a cough that has been going on for over a year. My subconscious is telling me to dig deeper. I ask her what was going on when this cough first started. She says nothing, nothing special about that time. I ask if this cough replaced a different symptom and she says that now that I'm asking she realizes the answer is yes, she had reflux that was replaced by a cough, and before the reflux, she had extreme knee pain that came out of nowhere but disappeared as soon as the reflux started, and the reflux disappeared as soon as the cough started, she never realized its related, just though one thing got better and another got worse. We went on digging and with the help of her subconscious, the story became a lot more clear. A few years later her son got stuck during labor. She was carrying a lot of guilt about that and also had a few near-death experiences during his birth. A few months after that she got into a car accident because of a poor choice she made and a few friends that were in the car got hurt and never spoke to her again. She went to therapy about both events but the events were not linked in her mind. She didn't see that the trauma from her son's birth led to the poor decision-making that led to the accident. She could not feel compassion towards herself because the story was not whole. Only when her subconscious showed us the connections, she could see that she went through something horrible that was not in her control and was able to forgive herself. Then and only then we were able to release all the guilt and trauma that were trying to get out through different symptoms. With every step, we took one symptom disappeared and an old one returned. Is this a bad thing? No, it is not. The body is showing us the path back to healing. We are working our way through the layers. Once the release was done all the symptoms were done, including the original cough she came to see me for.
But the change in her was a lot deeper than just the symptoms. She felt happier, and more confident, and was able to take a few classes she always wanted to take and enjoy life more. Her body was freed of the energy she was putting into the guilts and the trauma and was now able to focus on the here and now with her true vibration for life.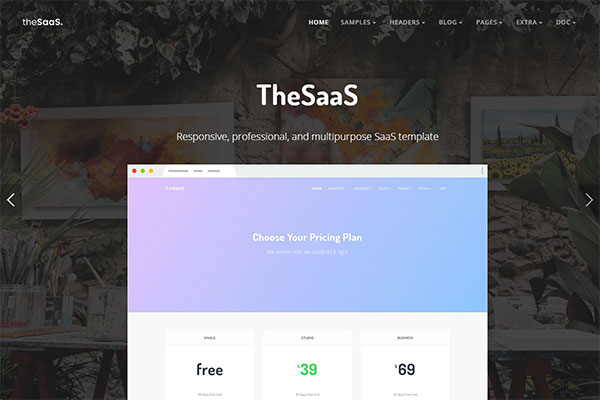 12 Common Pages
A man came to me with severe depression, his MD was ready to prescribe antidepressants as nothing else seemed to work. His body showed me which foods he is eating that his body cannot tolerate at the moment and which minerals he needs to put emphasis on. Within a month, the depression was gone, never to return again.But the change in her was a lot deeper than just the symptoms. She felt happier, and more confident, and was able to take a few classes she always wanted to take and enjoy life more. Her body was freed of the energy she was putting into the guilts and the trauma and was now able to focus on the here and now with her true vibration for life.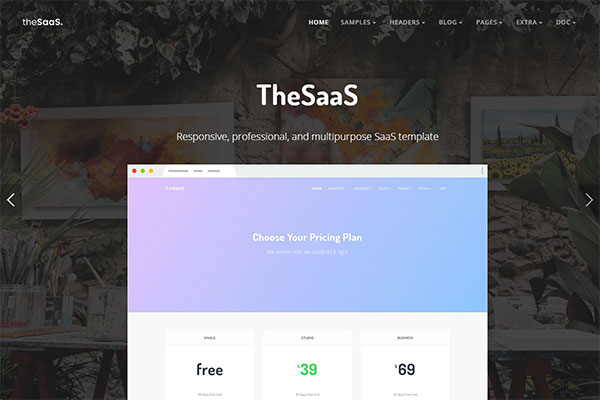 We are one.
As you can see from these examples, there is no real separation between our body, our mind, and our emotions. We are one.
Start Now